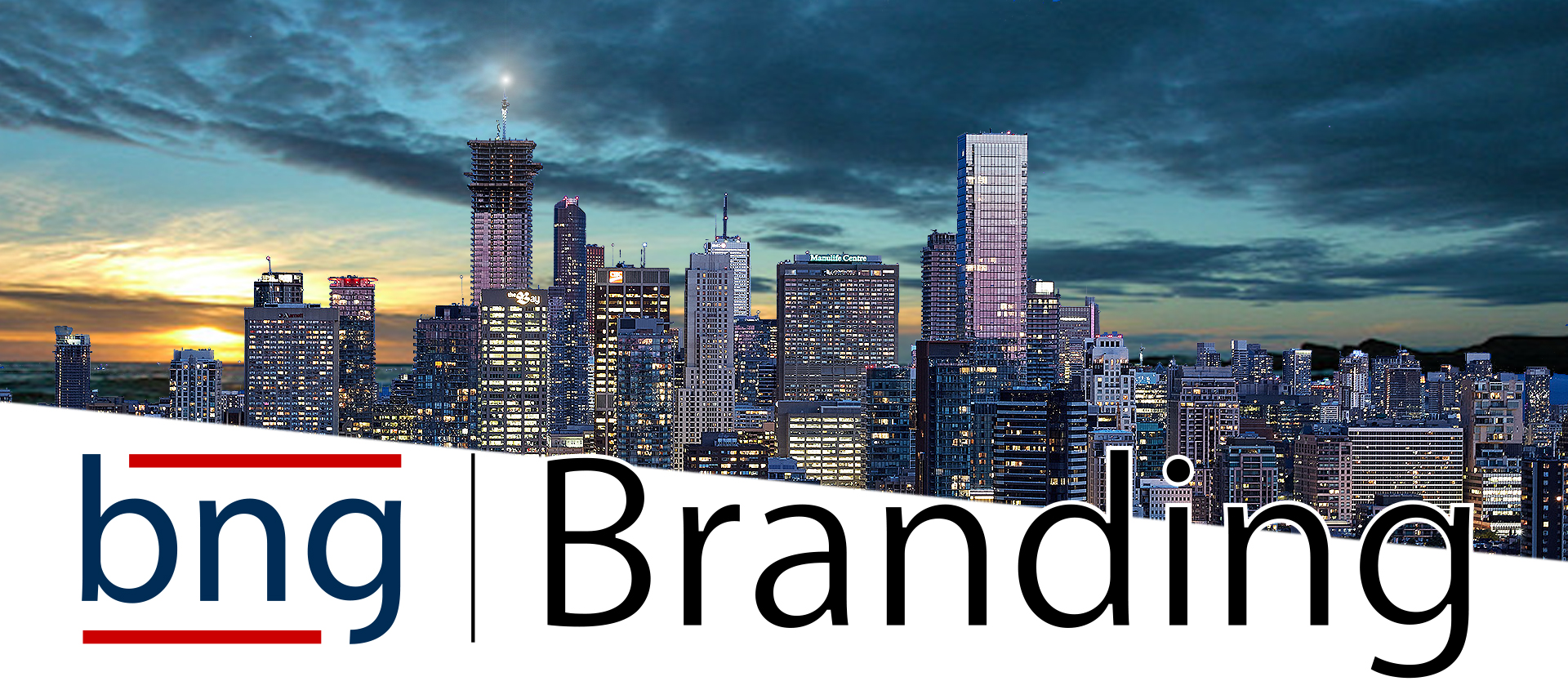 Hi! My name's Jerry LaMontagne. I'm the CEO of Back Nine Group, aka BNG
We are promotional branding products consultants and for almost 40 years we've been helping businesses like yours stay continuously connected with their customers and clients.

Using tangible products like golf shirts, hats, calendars, coffee mugs, tote bags & drink bottles, your customers will think of you every time they use the item you gave them.

People will always be carrying around branded products like tote bags or golf shirts, wherever they go. Why not let them carry your brand around?

You can obtain all of these branding products from BNG, not only at our everyday discounted prices but also, as a subscriber of our Conçierge Service..... AT PREFERRED PRICING.

Click here to see how it works ••••

I invite you to browse our catalog, compare our pricing and see how we can help.
Why Pay More?
---